Hello !
Gracias por visitar.
If sientes la necesidad de volar este invierno, Valle de Bravo (Mexico) es el lugar para estar. De echo, fue sede de muchas copas del mundo de parapente y es el hogar del famoso Monarca Open.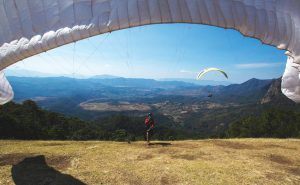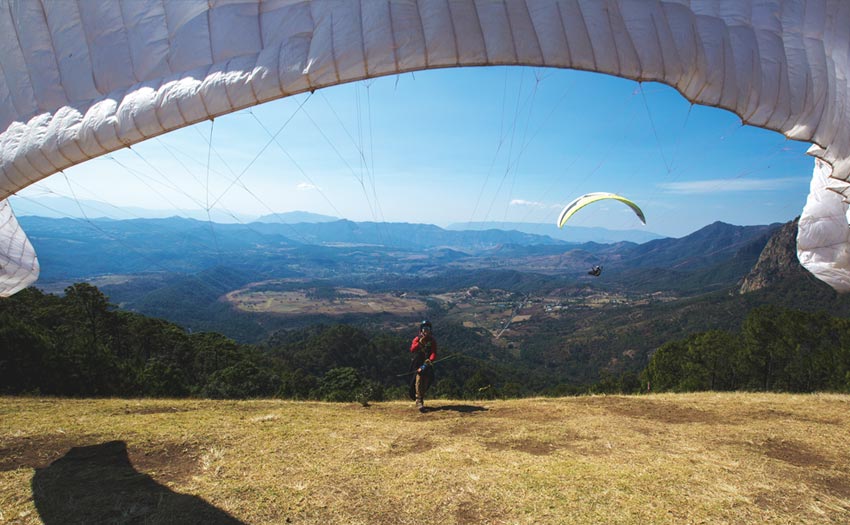 Be a paragliding instructor inglés que pasa su invierno aquí cuando finished the temporada in Annecy, Francia. Vuelo desde 2001.
Estaria encantado de darte la bienvenida para:
a vuelo in tándem

ensnarte a volar por tu cuenta

perfeccionar tus habilidades de vuelo
ayudarlo a volar este lugar de la manera más segura posible
No dude en contactarme aquí abajo, o cualquiera de los otros profesionales que lo attienden durante su estadía: parapentevalledebravo.com , skyrides.mx , y una lista completa de mis socios aquí .
Our vemos pronto, A volar paragliding in el cielo de México.
—
Olivier