Partners, more than competitors ...
Here, it's "buena onda", and it's rare enough to be emphasized.  
Alfredo School, AKA "Potro". A Mexican with his heart in his hand. My delta monitor is to tell you if I trust him.
Delta and Paragliding
http://www.skyrides.mx/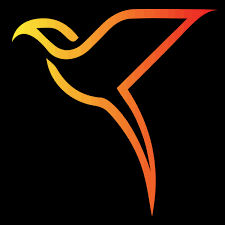 Jeff Hunt's school. His FlyTexas school has been migrating to Mexico for the past 20 years, and has changed its name.
Delta and Paragliding.
http://www.flymexico.com/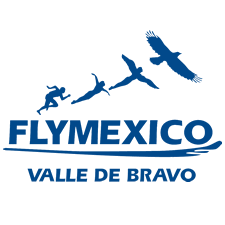 Paragliding school in Annecy, where I have the chance to work during the summer season.
For 30 years in Annecy, a sure value!
https://www.grandsespaces.com/