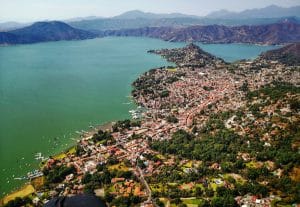 Below is a description of the main routes paragliding flight around Valle de Bravo (Mexico) during the season of cross.
You can also read this great article to organize your paragliding trip on rocktheoutdoor.
Normal: I am also the author 😉
You will find an English version on clubpenon.org.
Heights are only recommendations. Remember to make your decisions based on what is happening that day and based on your knowledge. To optimize your paragliding stay in Mexico and for your safety, if you are only staying for a week or two, it seems wise to ask a school to accompany you during your first flights at least. This introduction does not claim to replace it.
I hope this information will be useful to you and I wish you good flights !!!