Hi there !
Thanks for dropping by.
If you feel the urge to fly this winter, Valle de Bravo (Mexico) is the place to be. As a matter of fact, it hosted many paragliding world cup, and is home of the famous Monarca Open.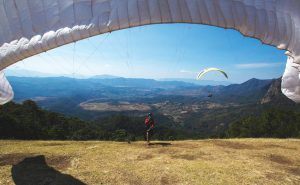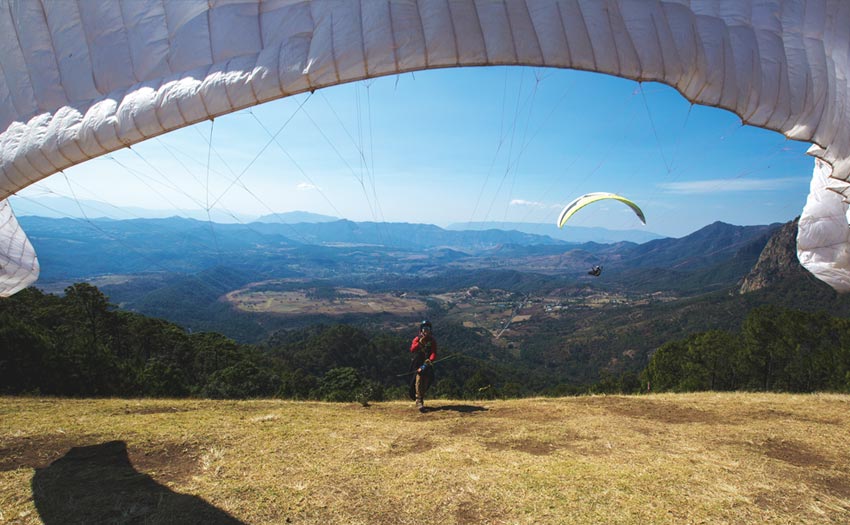 This website is mostly in French, but you can have it all Google-translated in English! Just [glt language="English " label="click here" text="yes"]. Far from perfect, but better than nothing. And excuse my French 😉

You may return to the previous page if you like, now translated.


I am a French paragliding instructor spending his winter here when the season is over in Annecy, France. Been flying since 2001.
I would be delighted to welcome you
for a tandem flight
to teach you how to fly on your own
to hone your flying skills
to help you fly this place in the safest possible way.
Feel free to contact me here below, or any of the other professionals taking care of you during your stay: parapentevalledebravo.com, skyrides.mx, and a full list of my partners here.
See you in the sky.