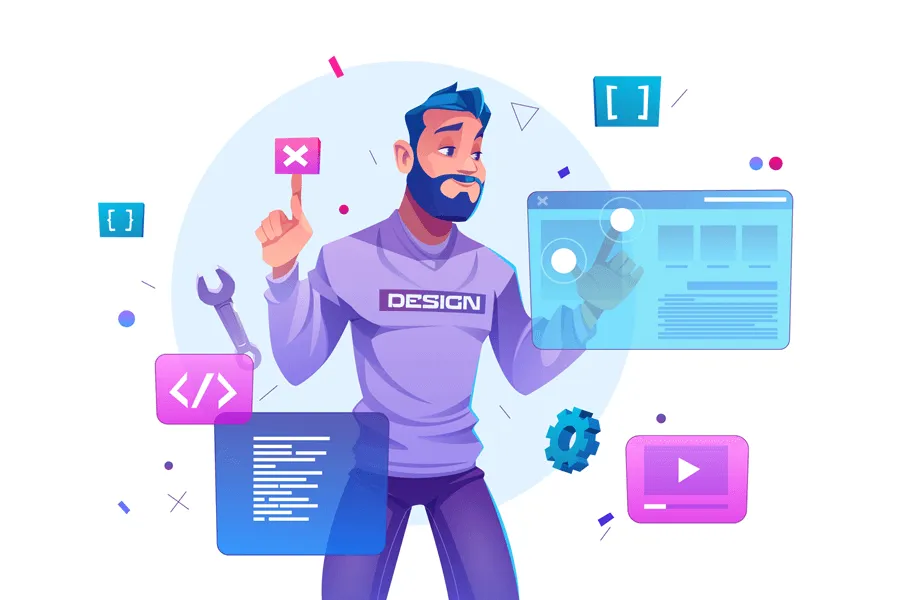 Looking for :
a webdeveloper
a webmaster
for 
a website project (showcase, e-commerce)
Maintenance / upgrade of the existing one
I design and develop websites as a professional since 1998. Certified in Java, .Net... I now favor WordPress development, which "powers" 40% of websites (as of December 2021).
Whatever is your need, there's a solution.